because i love the idea of the joyful heart. and because i think this community was a good idea. here are some treats for you all. :)

first...an icon:





all these pictures where captured from www.joyfulheartfoundation.com slideshow for your cap love...

this is mariska and peter in hawaii.. so CUTE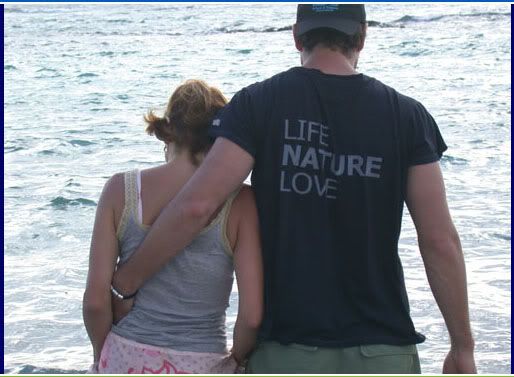 mariska with joyful heart team member lisa denning..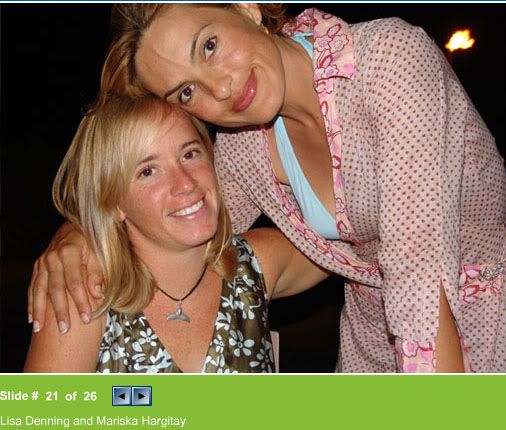 Mariska playing with the dolphins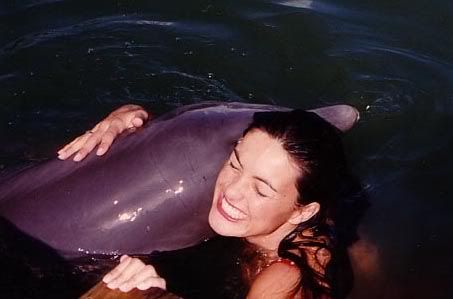 and our all natural beauty herself...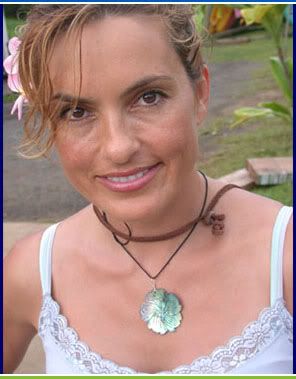 hope you like!!